Welcome to Battle Academy, a Magnet School of Excellence
---
Congratulations to the winners of PTA's cookie dough fundraiser!
1st place: Lyric Coulter (Pre-K Mrs. Boochie) - Kindle Fire
2nd Place: Sidney Geselbracht (1st grade Mrs. Baker)- Four Movie Tickets
Winning Teachers in each Grade- $10 Grocery Bar gift card
K- Challener, 1st- Baker, 2nd- Smoker/Song, 3rd- Baker, 4th- Newsome, 5th- Thomas
Every student that sold two or more will receive a jean pass.
**Parents, the cookie dough will be available for pickup Monday, December 15 from 2:30-6:00 p.m. in the Dining Room.
---
We're on Twitter!
Please make sure your phone numbers are current so we can reach you in an emergency. Call our office at 423/209-5747 to update your information.
---
Find the latest newsletters and STARS Helping Hand newsletter on the School Publications tab.
Find the HCDE calendar and our assessment calendar on the Forms tab along with weekly grade level lesson plans.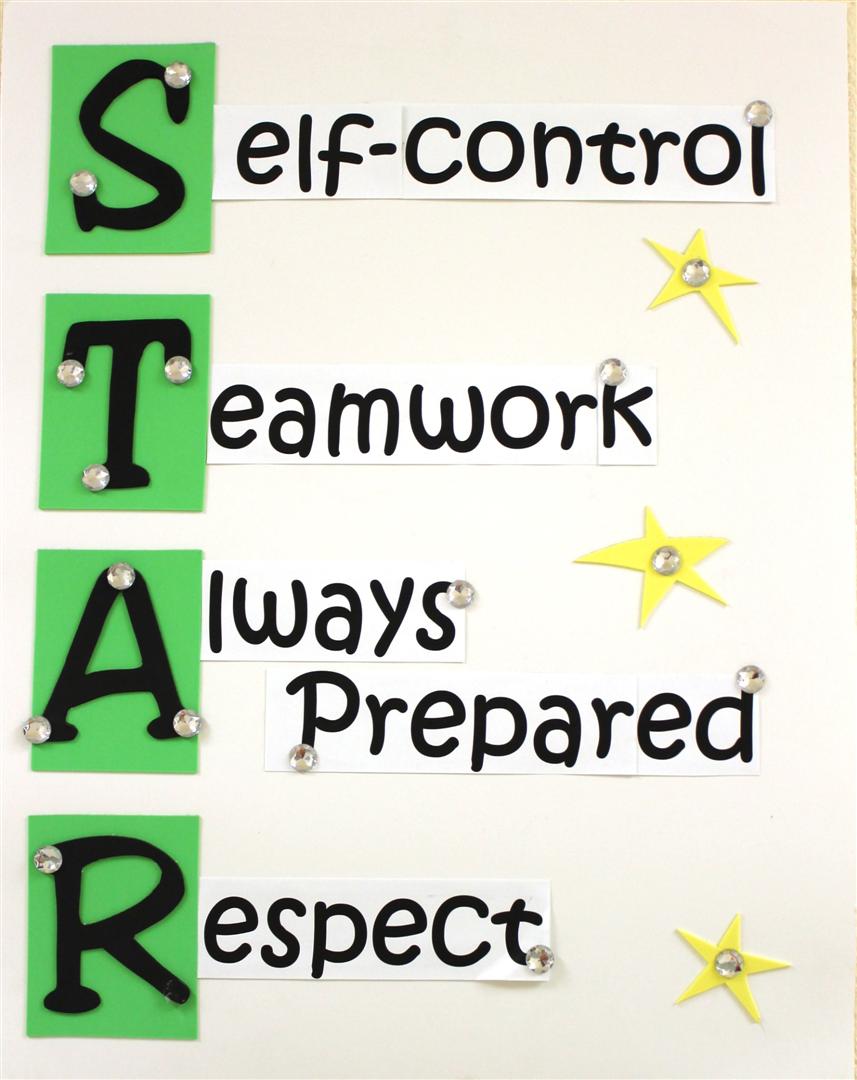 Battle STAR Students follow our STAR behavior plan as part of our School Wide Positive Behavior Supports initiative.
---
Instruction starts promptly at 8:05AM. Parking around the school is extremely limited; allow a few extra minutes to make sure your child arrives on time. An adult must sign in any child entering the building after 8:05AM. Please show other drivers the same courtesy you hope they will show you. Remember that spaces reserved for the UTC Children's Center and for those with handicapped parking tags or placards are not available for Battle parents (unless you have handicapped parking documentation). The parking lot at The Grocery Bar is reserved for Grocery Bar customers; please do not park there.