Welcome to Battle Academy, a Magnet School of Excellence
---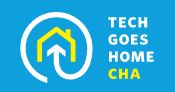 We are excited to announce the start of a new program at Battle called TECH GOES HOME CHA. Tech Goes Home Chattanooga is a web-based training designed to help parents access the powerful resources on the Internet, as well as provide the tools and training to support 21st century skills development. Visit https://techgoeshomecha.org/ for more details.

*All participants who complete the Tech Goes Home course have the option to purchase a Chromebook laptop for only $50!
Who can participate? One parent with their school aged child

Class Time: Tuesdays from 4:00-6:30 p.m.
Dates: January 31st-March 28
Location: Battle Academy, Room 209

Applications are available online and in the front office. Deadline for applications to be turned in is January 23rd.
*Course is limited to 20 applicants.
---
Curious to know more about what your child is learning this week? Visit our lesson plans page and find out!
---
---
Please make sure your phone numbers are current so we can reach you in case of an emergency. Call our office at 423/209-5747 to update your information.
---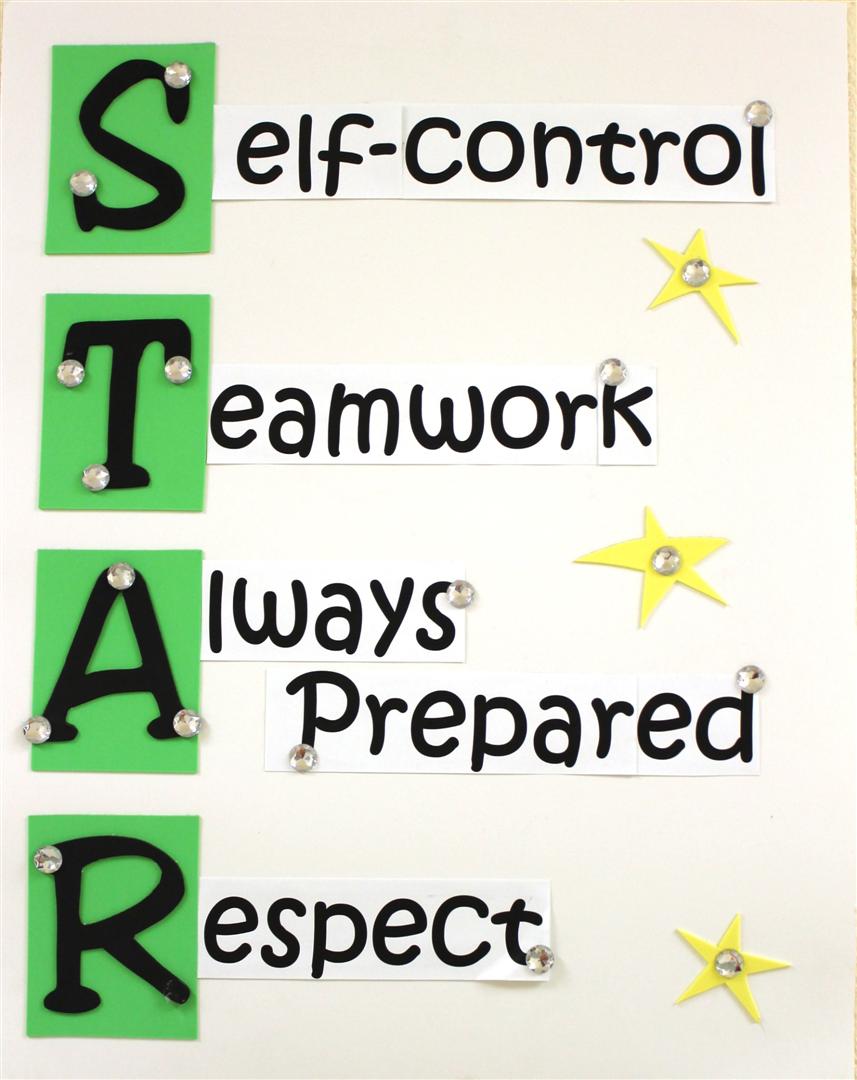 Battle STAR Students follow our STAR behavior plan as part of our School Wide Positive Behavior Supports initiative.
---
Instruction starts promptly at 8:05AM. Parking around the school is extremely limited; allow a few extra minutes to make sure your child arrives on time. An adult must sign in any child entering the building after 8:05AM. Please show other drivers the same courtesy you hope they will show you. Remember that spaces reserved for the UTC Children's Center and for those with handicapped parking tags or placards are not available for Battle parents (unless you have handicapped parking documentation).