Welcome to Battle Academy, a Magnet School of Excellence
---
Parent Teacher Conferences will be held Thursday, February 15th.
Please sign up with your child's teacher.
---
The last book fair for the year is the week of February 12th!
http://www.scholastic.com/bf/battleacademy1
---
Curious to know more about what your child is learning?
Check out our lesson plans page to find out!
---
Battle's new phone number is
(423) 498-6860
---
Reminder: After arrival and dismissal, all doors will be locked and you must use the buzzer system to be admitted. This includes after school care and clubs. Thank you!
---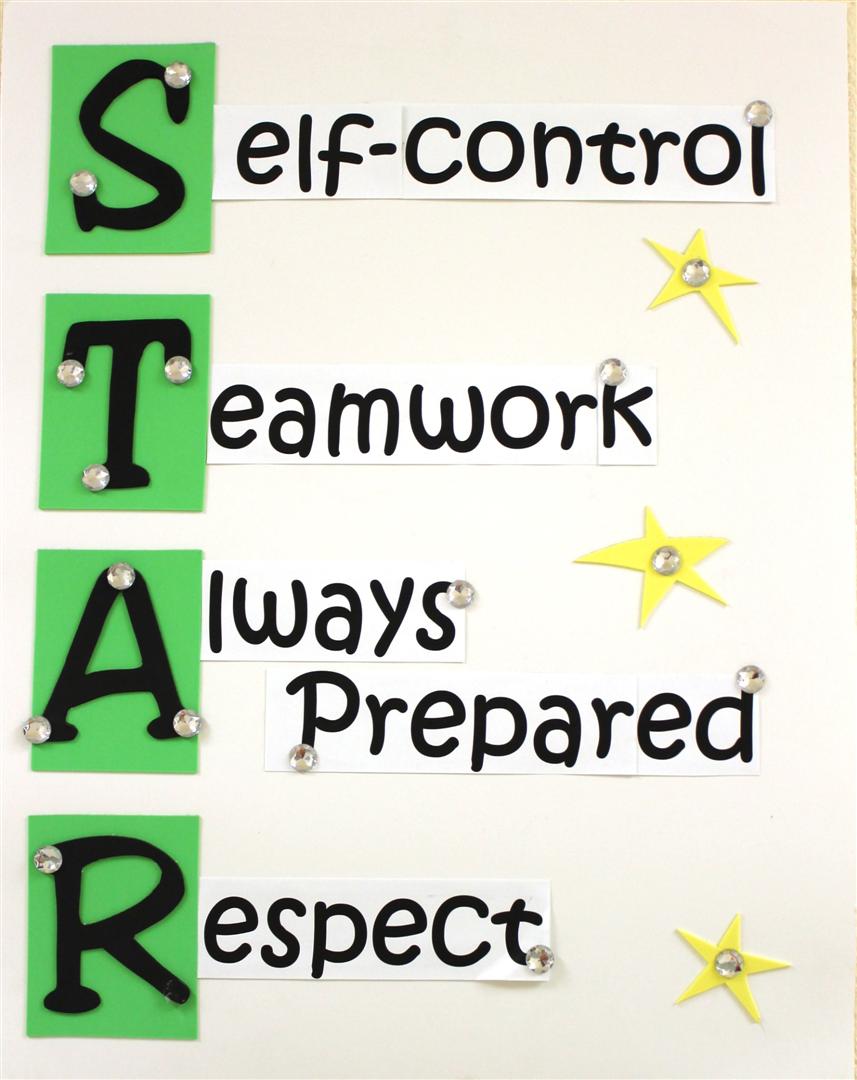 Battle STAR Students follow our STAR behavior plan as part of our School Wide Positive Behavior Supports initiative.
---
Instruction starts promptly at 8:05AM. Parking around the school is extremely limited; allow a few extra minutes to make sure your child arrives on time. An adult must sign in any child entering the building after 8:05AM. Please show other drivers the same courtesy you hope they will show you. Remember that spaces reserved for the UTC Children's Center and for those with handicapped parking tags or placards are not available for Battle parents (unless you have handicapped parking documentation).