We're on Twitter!
Welcome to Battle Academy,a Magnet School of Excellence
---
A Parent Education Night with Dr. Jan Richardson.
HCDE wants YOU to come learn with us!
Receive 1 Parent Involvement Hour for Attending!
When: 7:00 pm, Monday, Sept. 22
Where: Redemption Point Church (former Highland Park Church campus), 1907 Bailey Avenue, Chattanooga, TN 37404




What: Parents will learn useful strategies and activities that can be implemented at home when reading and writing with their children. They will also be provided with resources and materials to support their child's literacy development.
About Dr. Jan Richardson:
Dr. Jan Richardson is a reading specialist, consultant, and author who works throughout the United States training teachers and providing classroom demonstrations on guided reading. She is a former classroom teacher with experience in every grade K-12, a Reading Recovery teacher leader, and staff developer. Dr. Richardson is known for her hand‐on, engaging presentations. She is passionate about motivating, engaging, and accelerating all readers. She is the author of The Next Step in Guided Reading and co‐author of Next Step in Guided Reading Assessment. Her work has impacted thousands of teachers and students throughout the United States.
---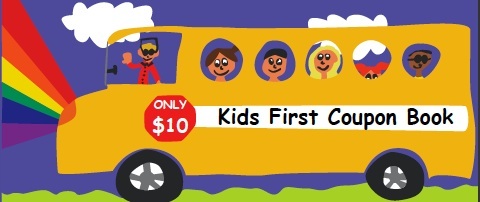 The KIDS FIRST coupon book sale continues through Friday, September 19. Each book is only $10 and offers hundreds of dollars in savings - and Battle keeps $7 from each book sold!
---
BATTLE BANZAI
A CARNIVAL ON THE SOUTHSIDE
SATURDAY, NOVEMBER 1
FUN, FOOD AND FRIENDS - SOMETHING FOR EVERYONE!
PLAN NOW TO ATTEND AND TO VOLUNTEER!
---
Please make sure your phone numbers are current so we can reach you in an emergency. Call our office at 423/209-5747 to update your information.
---
Find the latest newsletters and STARS Helping Hand newsletter on the School Publications tab.
Find the HCDE calendar and our assessment calendar on the Forms tab along with weekly grade level lesson plans.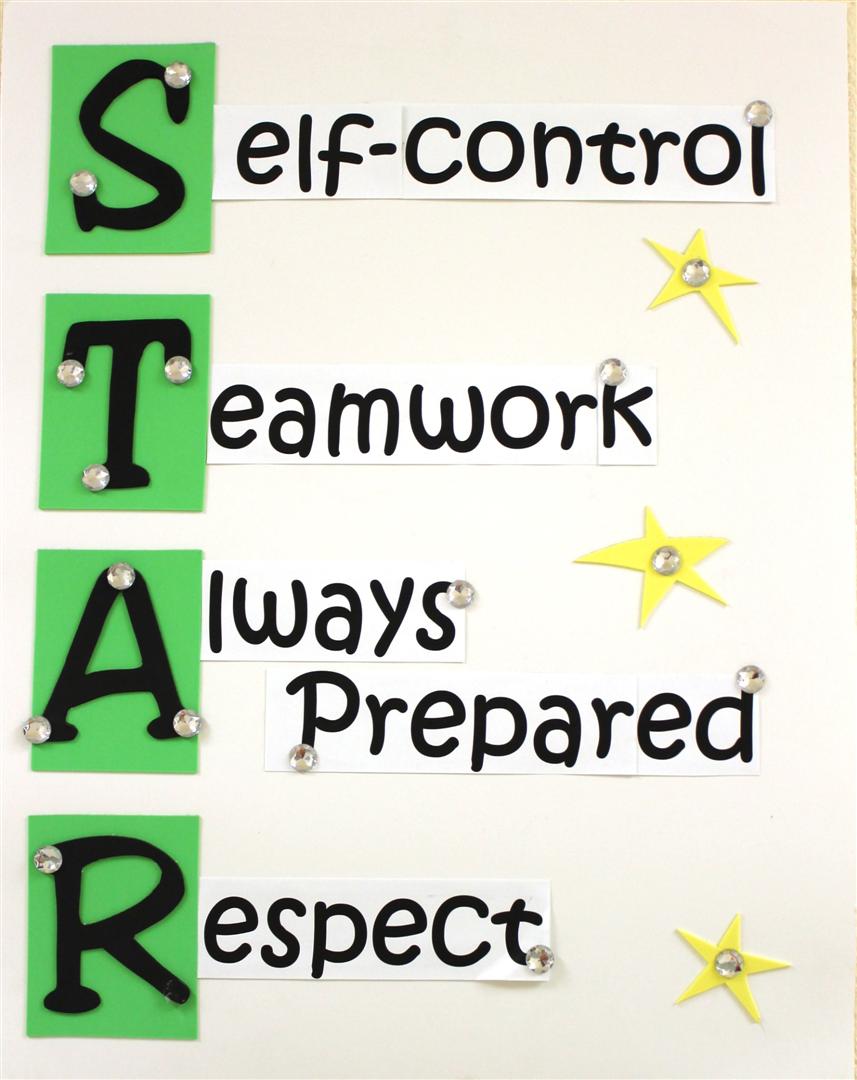 Battle STAR Students follow our STAR behavior plan as part of our School Wide Positive Behavior Supports initiative.
---
Instruction starts promptly at 8:05AM. Parking around the school is extremely limited; allow a few extra minutes to make sure your child arrives on time. An adult must sign in any child entering the building after 8:05AM. Please show other drivers the same courtesy you hope they will show you. Remember that spaces reserved for the UTC Children's Center and for those with handicapped parking tags or placards are not available for Battle parents (unless you have handicapped parking documentation). The parking lot at The Grocery Bar is reserved for Grocery Bar customers; please do not park there.