BATTLE BANZAI
A CARNIVAL ON THE SOUTHSIDE
SATURDAY, NOVEMBER 1
FUN, FOOD AND FRIENDS - SOMETHING FOR EVERYONE!
PLAN NOW TO ATTEND AND TO VOLUNTEER!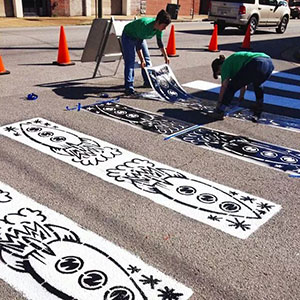 Causeway, a local resource hub that helps Chattanoogans develop meaningful solutions to civic needs, recently painted crosswalks at the intersections of Market & Main, and Main & 26th. The project was titled "Here to There", and was designed to make neighborhood streets safer, particularly for those who walk to school.
We're on Twitter!
Welcome to Battle Academy, a Magnet School of Excellence
---
10/28/2014 Kindergarten field trip to the Pumpkin Patch has been rescheduled to Tuesday, Nov.4.
---
Please make sure your phone numbers are current so we can reach you in an emergency. Call our office at 423/209-5747 to update your information.
---
Find the latest newsletters and STARS Helping Hand newsletter on the School Publications tab.
Find the HCDE calendar and our assessment calendar on the Forms tab along with weekly grade level lesson plans.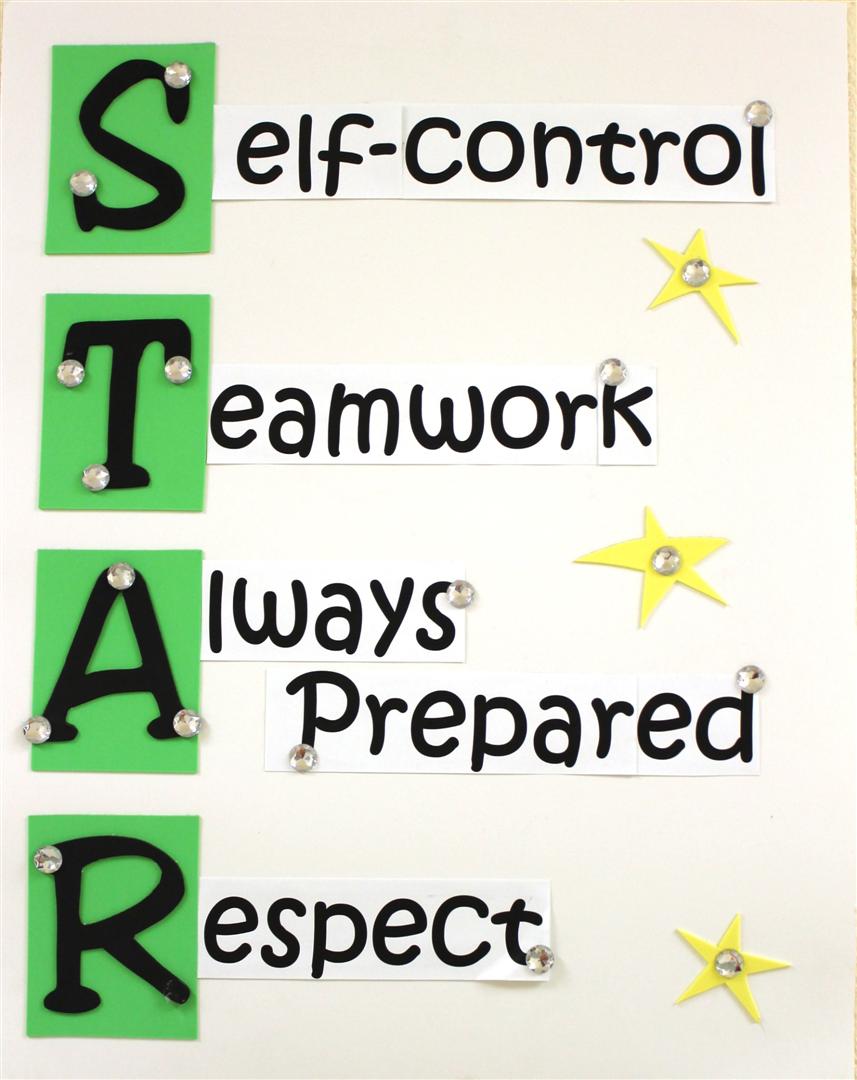 Battle STAR Students follow our STAR behavior plan as part of our School Wide Positive Behavior Supports initiative.
---
Instruction starts promptly at 8:05AM. Parking around the school is extremely limited; allow a few extra minutes to make sure your child arrives on time. An adult must sign in any child entering the building after 8:05AM. Please show other drivers the same courtesy you hope they will show you. Remember that spaces reserved for the UTC Children's Center and for those with handicapped parking tags or placards are not available for Battle parents (unless you have handicapped parking documentation). The parking lot at The Grocery Bar is reserved for Grocery Bar customers; please do not park there.