Welcome to Battle Academy, a Magnet School of Excellence
---
New Battle Academy hoodies are for sale through our wonderful PTA! Fill out an order form and return with a check made out to Battle Academy PTA or cash. Orders must be finalized by February 6th. What a fantastic way to stay warm and show school spirit!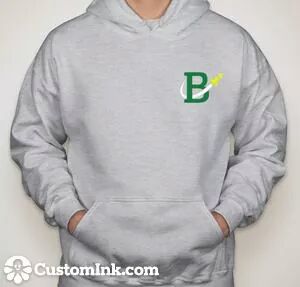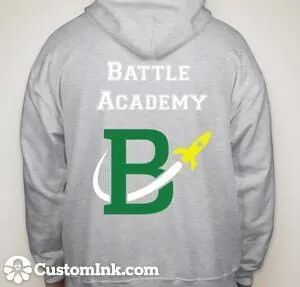 ---

Jump Rope for Heart fundraising began last week. Check the schedule for times when you can volunteer beginning Feb. 9th. It's an easy way to have fun and earn parent hours!
---
We're on Twitter!
Please make sure your phone numbers are current so we can reach you in an emergency. Call our office at 423/209-5747 to update your information.
---
Find the latest newsletters and STARS Helping Hand newsletter on the School Publications tab.
Find the HCDE calendar and our assessment calendar on the Forms tab along with weekly grade level lesson plans.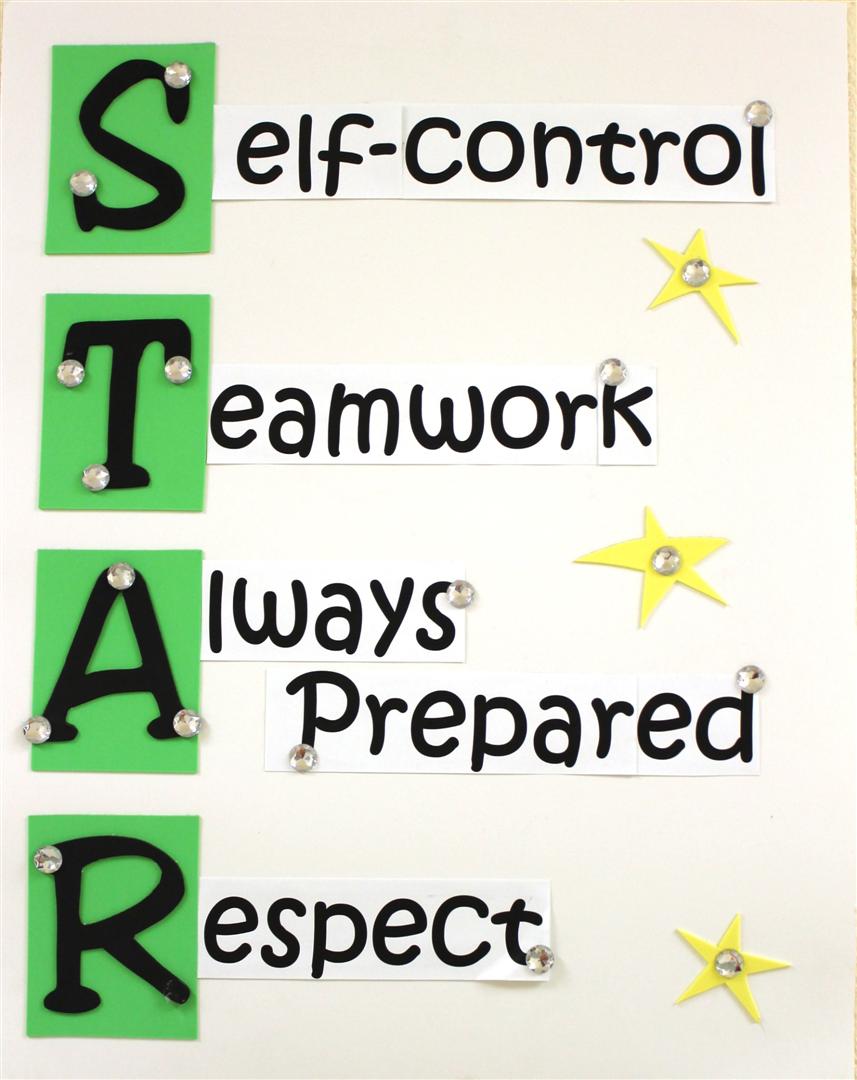 Battle STAR Students follow our STAR behavior plan as part of our School Wide Positive Behavior Supports initiative.
---
Instruction starts promptly at 8:05AM. Parking around the school is extremely limited; allow a few extra minutes to make sure your child arrives on time. An adult must sign in any child entering the building after 8:05AM. Please show other drivers the same courtesy you hope they will show you. Remember that spaces reserved for the UTC Children's Center and for those with handicapped parking tags or placards are not available for Battle parents (unless you have handicapped parking documentation). The parking lot at The Grocery Bar is reserved for Grocery Bar customers; please do not park there.